20+ Years of Innovation
Based in Dallas, Texas over 20 years, Infonaligy Partners has facilitated companies of all sizes in aligning technology with their business objectives. We provide our clients with top-tier technology solutions, enabling them to increase security, reduce risk, and achieve greater operational value.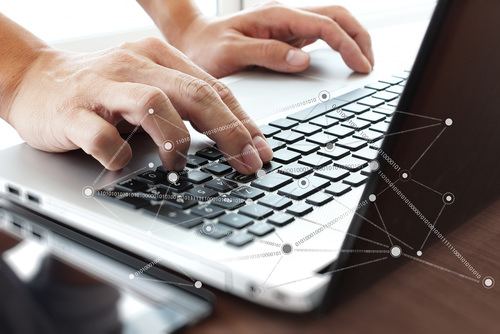 Our depth of knowledge, experience and resources ensure our clients' IT environments are efficient, protected, and well maintained. Whether it's our Managed IT, Unified Communications, or Managed Security Services offerings, our team works to bring the best possible client experience to each engagement.
GIAC Certified Incident Handler – GCIH

Assessing and Exploiting Control Systems & IOT

Windows Enterprise Incident Response

Get Started Today. Contact Us Now.
Threat And Vulnerability Assessments For Cyber Security
Call Us 800-985-1365
or
Email Us