Managed Security Services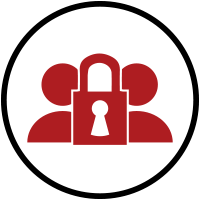 Infonaligy helps you create a robust security environment with services that include current and emerging threat assessments, policy review and development, and master planning.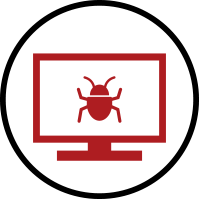 Threat & Vulnerability Assessment
Infonaligy can also help secure your intellectual property with custom-built protection services to ensure that valuable corporate information never falls into the wrong hands.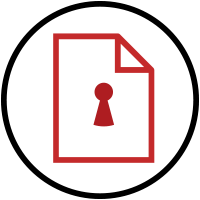 Infonaligy can architect solutions that provide comprehensive storage services for nonstop data availability, the fastest recoverability, the simplest storage management, and maximum performance across the entire enterprise.
Managed IT Services