30+ years experience

in dentistry and healthcare.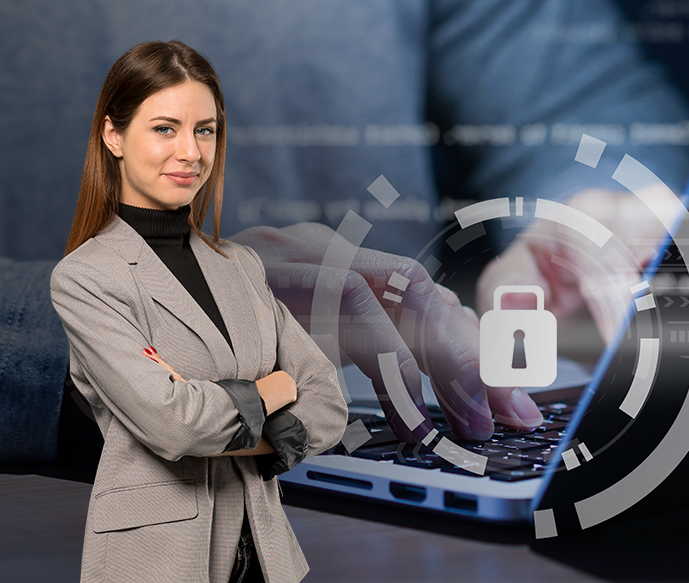 We stay current on the latest technologies so that you can spend more time on your bottom line and less on computer-related issues.
Our staff is committed to designing and implementing technology solutions that are efficient, stable, and productive for our clients.
Security updates are critical to the health of your network, and for those who must maintain HIPAA or other compliances, they are necessary.
Understand Dental Practice Back Office Needs
Since 2003 we have IT experience working with Dental Practices and have many insights to help you operate more efficiently.
We act as a liaison between you and your vendors.
We will backup your data before end of the month for extra peace of mind.
Dental experience doesn't have to be expensive.
We can assist with website and SEO management.
In addition, we work "hand-in-hand" with you to evaluate technology-related solutions, providing personal top-notch customer care
to have all of the information you need to make an
informed decision without exceeding your budget.
Dental Industry Experience
Since 1995, working with Dental Practices and their IT solutions, we have extensive experience with Henry Schein hardware and software solutions, Carestream, Kavo and Patterson Imaging, Vatech, Sirona, DSN Software, Open Dental, and Cloud-Based solutions.
Cyber Security and Ransomware Protection
Our team provides clients with top-tier technology solutions, enabling them to increase security, reduce risk, and increase operational value.
Familiar With Dental Imaging Equipment
From analog X-ray equipment to 3D CT machines, we are familiar with Panoramic, CT 3D, Digital Intraoral, X-ray equipment, and the storage requirements for each.
We provide our clients with specialized IT services from setup to maintenance.