Trust Infonaligy for Comprehensive Data Protection Solutions
At Infonaligy, we understand the critical importance of data protection in today's rapidly evolving digital landscape. With our comprehensive storage services, we offer solutions that ensure nonstop data availability, the fastest recoverability, simplified storage management, and maximum performance across your entire enterprise, from the data center to branch offices.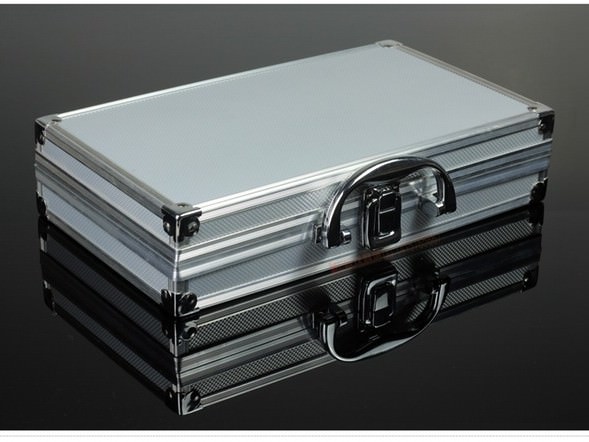 Cutting-Edge Tools for Data Protection
Our wide range of tools empowers us to architect tailored solutions that address your specific needs. Whether it's Continuous Data Protection (CDP), Disaster Recovery, Backup Optimization, Virtual Tape Library (VTL), or Storage/Server Consolidation, we have the expertise and resources to build the perfect data protection solution for your business.
Trust Infonaligy to Safeguard Your Business Data
Companies have relied on tape backups or other internal systems for preserving information for decades. Today, those methods are as past their prime as paper files. They're expensive and unreliable. Failures are common. Security breaches are a threat. Unfortunately, businesses often don't realize the risks they run until the damage has been done. But with Infonaligy Backup and Disaster Recovery, you can guard against threats with a system that will work for your business – one that's easy to manage and suits your budget and business needs.

Stay Ahead of Compliance Requirements
Compliance requirements can be complex and ever-changing, posing challenges for businesses. At Infonaligy, we proactively monitor the relevant criteria for your business environment and deploy solutions accordingly. You can trust us to keep your data compliant, so you can focus on your core operations.
Cost-Effective Data Protection Solutions
Collaborating with Infonaligy not only gives you access to up-to-date technology but also offers cost-saving benefits. By effectively splitting expenses with other businesses through our least-cost model, you can enjoy top-tier data protection while optimizing your budget.
Unmatched Speed, Reliability, and Scalability
Infonaligy leverages Tier 1 backbone providers and multiple gigabits of provisioned bandwidth capacity to deliver exceptional speed, reliability, and virtually unlimited scalability. With our petabyte storage potential on the backend, you can confidently accommodate your growing data needs.
Innovation and creativity are directly linked to the success of your organization — and the repository for these necessary components is your IP.
Efficient Routing and Optimal Performance
Our dynamically controlled Border Gateway Protocol (BGP) ensures fail-safe routing of your information, enhancing performance and guaranteeing uptime. We continuously monitor network performance, maximizing connection speed while minimizing latency. This optimization extends to offsite backups as well, ensuring the utmost efficiency and reliability.
Easy Backup and Quick Recovery
Infonaligy Backup and Disaster Recovery simplify the process of safeguarding your business information. Our installation is seamless, and backups are automatic, allowing you to focus on your core operations. With our dedicated team of professionals handling maintenance, your security remains uncompromised. Our offsite storage system offers scalability and enables 24/7 file restoration, ensuring you can recover quickly if any problems arise.
Defending Against the New Threat Landscape
Why the increasing focus on intellectual property theft and protection? Value.
As the threat landscape evolves, the focus on intellectual property (IP) theft and protection has increased. Cybercriminals now understand the value of IP and target it as a means to extort companies. By holding IP hostage, they compel businesses to pay hefty ransoms to prevent revenue loss or damage to customer relationships. Infonaligy is committed to protecting your IP and providing robust security measures that mitigate these risks.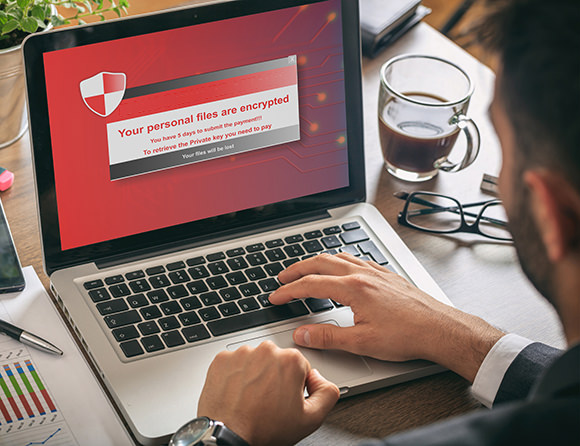 Infonaligy is your trusted partner for comprehensive data protection solutions. With our expertise, advanced tools, and commitment to your business's security, we ensure your data remains safe, your operations continue uninterrupted, and your intellectual property is secure. Contact us today to learn more about how we can protect your valuable assets.