Reimagine the Traditional Contact Center with AWS Connect.
At Infonaligy, we specialize in delivering customized AWS Connect Consulting services to businesses seeking to elevate their contact center operations. With the ever-increasing importance of exceptional customer service, a well-optimized contact center can make all the difference. By leveraging our comprehensive solutions, businesses can enhance customer satisfaction, boost agent productivity, and achieve cost reduction. Our team of skilled professionals is dedicated to assisting you in migrating, scaling, integrating, automating, and refining your system architecture. Together, we can transform your contact center and create an exceptional experience for both customers and agents.
AWS Connect System Architecture
The architecture of your contact center system plays a crucial role in its performance and scalability. At Infonaligy, we adhere to AWS best practices while designing and building a robust, secure, and production-ready Amazon Connect implementation that can seamlessly scale. By leveraging the power of AWS Connect, we ensure your contact center system is ready to handle the growing demands of your business. Our primary objective is to provide a system architecture that delivers a smooth and seamless experience for your customers and agents. Through our meticulous design and implementation process, we ensure that every aspect of your contact center is optimized, enabling efficient interactions and exceptional customer service.
Streamlined Customer Service Process
AWS Connect offers a unified view to manage voice, chat, and tasks, streamlining your customer service process.
Our system automatically gathers information from various sources, providing a comprehensive view of your customers and their needs.
With AWS Connect, built-in intelligence automates interactions, learns customer needs, and enables personalized service.
We leverage Amazon Lex, the same service powering Alexa, to provide natural language chatbot contact flows. This ensures a seamless, conversational experience for your customers.
Efficient Task Management
Amazon Connect includes tools to organize, assign, and track agent tasks, ensuring nothing falls through the cracks.
Offer web and mobile chat with contact flows, analytics, and more, delivering a seamless experience across all channels.
Infonaligy's consulting services encompass migration and scaling solutions, whether you are transitioning to AWS Connect or improving an existing implementation. Our team of experts assesses your current infrastructure, plans the migration, and executes it seamlessly. We understand that each business is unique, and we tailor our approach to meet your specific requirements. By leveraging our expertise, you can confidently migrate to AWS Connect, knowing that your contact center will be ready to handle the increased demands of your growing business. Our scalable solutions ensure that your contact center can adapt and grow alongside your organization, providing the flexibility and agility you need to stay ahead in a competitive landscape.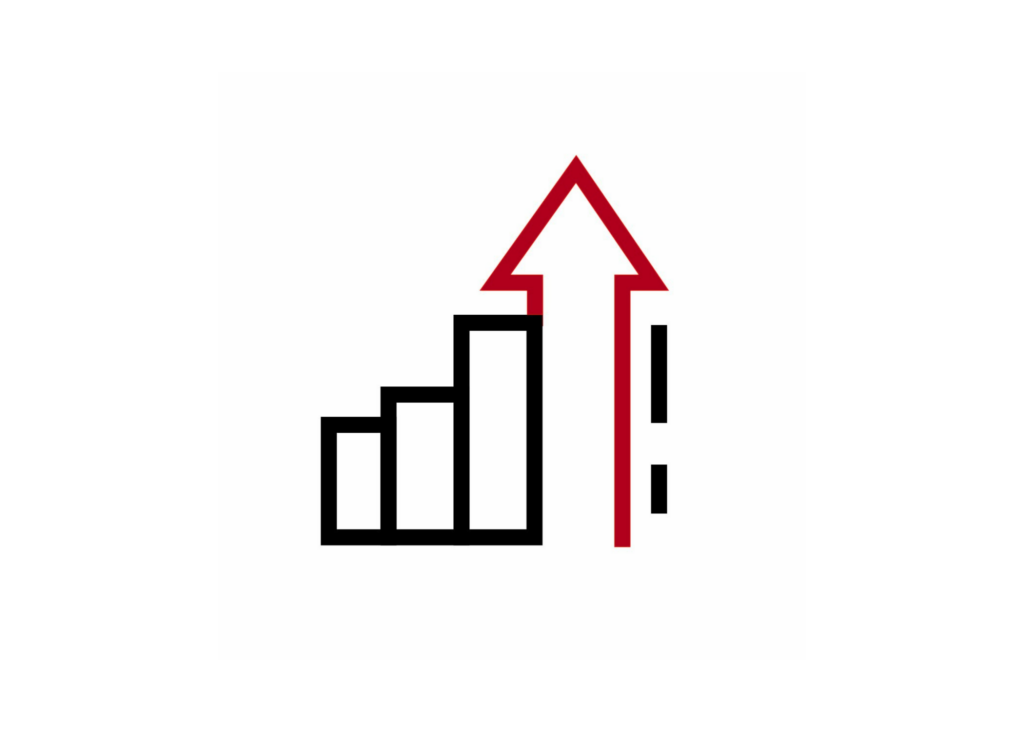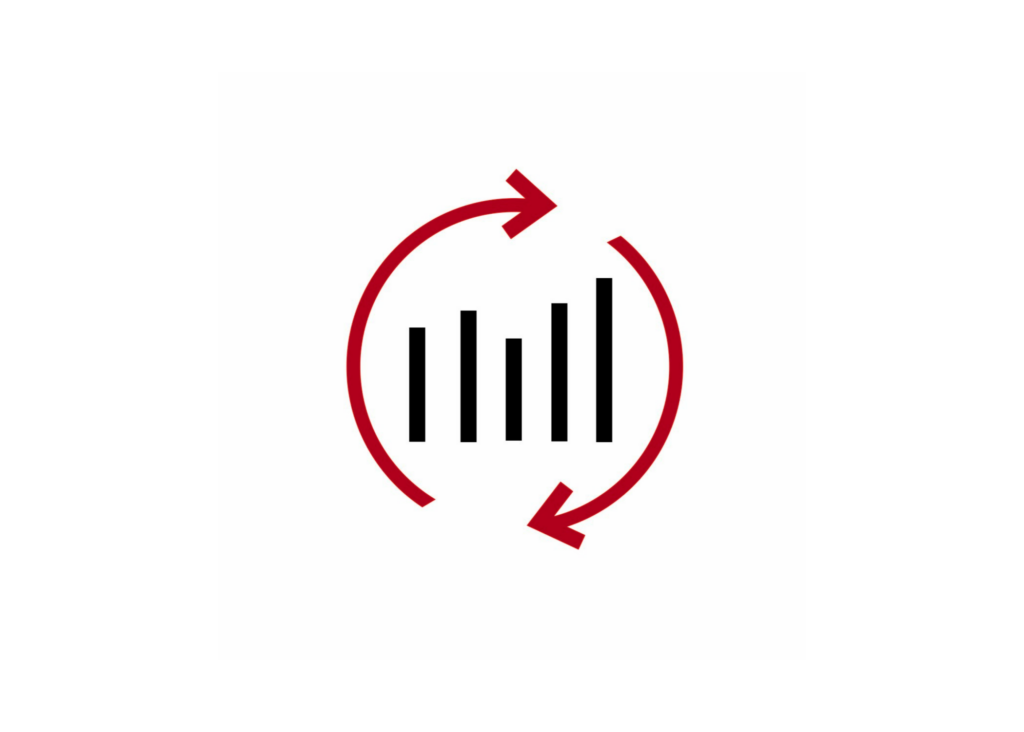 Integrating and automating your contact center operations enhances efficiency, reduces errors, and enables better customer service. Our experts work closely with you to understand your existing systems and applications. We develop integration strategies that seamlessly connect your contact center with other critical platforms such as CRM systems, ticketing systems, or workforce management tools. By integrating these systems, we ensure that your agents have access to the information they need, empowering them to provide faster, more accurate support. Additionally, we automate manual processes and implement advanced AI-powered solutions to further optimize your contact center operations. Through intelligent automation, you can streamline workflows, improve response times, and enhance overall productivity.
Improving agent efficiency is vital for delivering superior customer experiences and driving business growth. At Infonaligy, we understand the importance of equipping your agents with the right tools and resources to excel in their roles. Our consulting services focus on optimizing agents' workflows, ensuring they have access to relevant information, and providing them with training and support to enhance their skills. By implementing best practices and proven methodologies, we empower your agents to deliver superior service and exceed customer expectations. The result is a contact center that operates at peak efficiency, driving customer satisfaction, and fostering business growth.