Reimagine the Traditional Contact Center with AWS Connect.
At Infonaligy, we offer tailored AWS Connect consulting services to businesses seeking to enhance their contact center operations. Our team of skilled professionals assists you in migrating, scaling, integrating, automating, and refining your system architecture to enhance customer satisfaction, agent happiness, and reduce costs. By leveraging our comprehensive solutions, you can optimize your contact center's performance and create an exceptional experience for both your customers and agents.
AWS Connect System Architecture
The architecture of your contact center system plays a crucial role in its performance and scalability. We design and build to AWS best practices, providing a robust, secure and production-ready Amazon Connect implementation that is ready to scale. We ensure that your system architecture can handle the increasing demands of your contact center and provides a seamless experience for your customers and agents.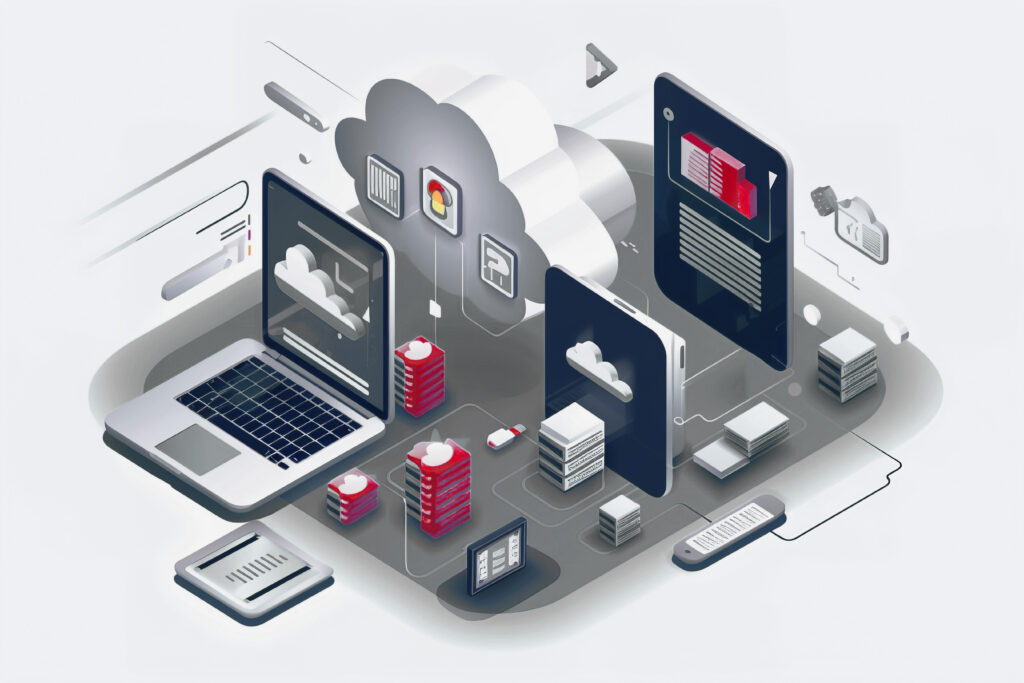 AWS Connect allows you to easily manage voice, chat, and tasks from a single, unified view, streamlining your customer service process.
Our system gathers information from various sources automatically and displays it in a single view, giving you a complete picture of your customers and their needs.
AWS Connect is equipped with built-in intelligence that automates interactions, learns customer needs, and helps you provide personalized service.
We offer natural language chatbot contact flows using Amazon Lex, the same service powering Alexa. This enables you to provide a seamless, conversational experience for your customers.
AWS Connect also includes tools to help you organize, assign, and track agent tasks until they're complete, ensuring that nothing falls through the cracks.
With AWS Connect, you can offer chat for web and mobile, complete with contact flows, analytics, and more, providing your customers with a seamless experience across all channels.
Infonaligy's consulting services include migration and scaling solutions to help you transition to AWS Connect or improve your existing implementation. We can help you assess your current infrastructure, plan the migration, and execute the migration process seamlessly. Our team also ensures that your contact center can scale up or down based on your business needs, providing the flexibility and agility you need to stay competitive.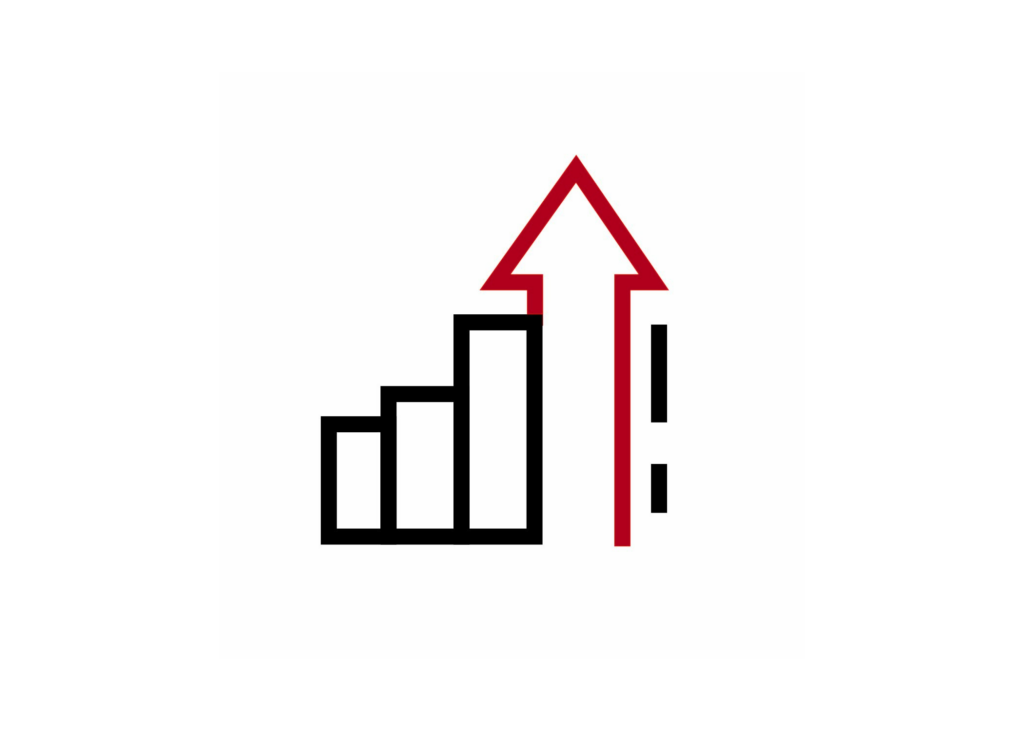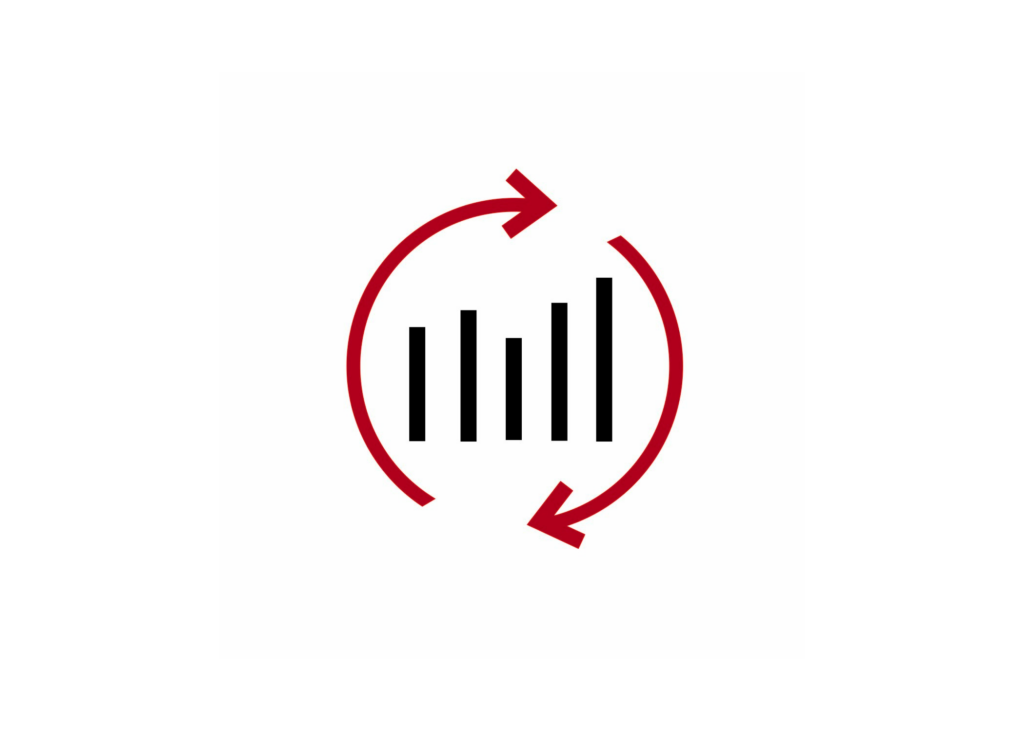 Integrating and automating your contact center operations can improve efficiency, reduce errors, and provide better customer service. Integrate your contact center with other systems and applications, automate manual processes, and implement advanced AI-powered solutions. With our expertise, you can create a seamless experience for your customers and agents.
Improving agent efficiency is critical for delivering a better customer experience and driving business growth. Our consulting services help you optimize your agents' workflows and empower them with the right tools and resources to perform their job effectively. We provide training and support to help your agents improve their performance and deliver superior service.