Designed to Streamline

Document Management & Workflow.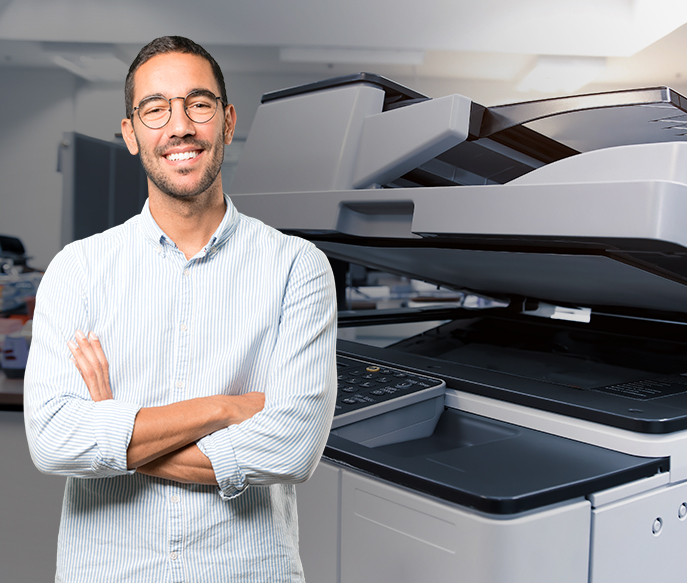 Our team will proactively monitor printer usage and correct any issues that come up before it interferes with your day-to-day operations.
With so many workflows dependent on your print solutions, something as simple as replacing a toner cartridge can lead to considerable downtime.
As a result, take control of your print cost with simplicity, savings, and peace of mind.
From the quantity and locations of printers and copiers to the usage and implementation of supplies and software,
we ensure your organization experiences cost savings and productivity gains.
A Strategic
Printing Approach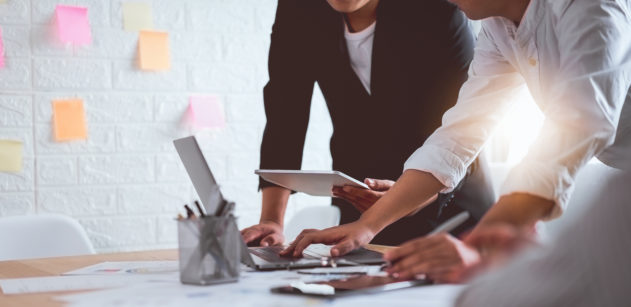 Managed print services from Infonaligy are a comprehensive approach to business document production and control. Our experts assess your current printing environment and work with your leadership team to determine short-term and long-term objectives.
Once a plan is implemented, the equipment, software, and consumables are put in place.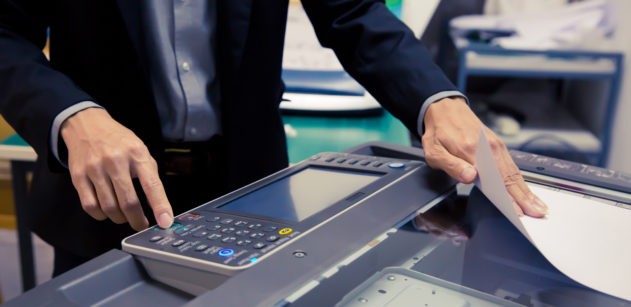 A Managed Print Services Provider can bring visibility to how many devices you have and the print volume of each printer and copier. With the help of document management software, you can also break down how much each user is printing and incorporate security protocols.
A managed print services provider will smooth out processes and help you achieve your goals with more visibility.
Print Management Services

Solutions Provider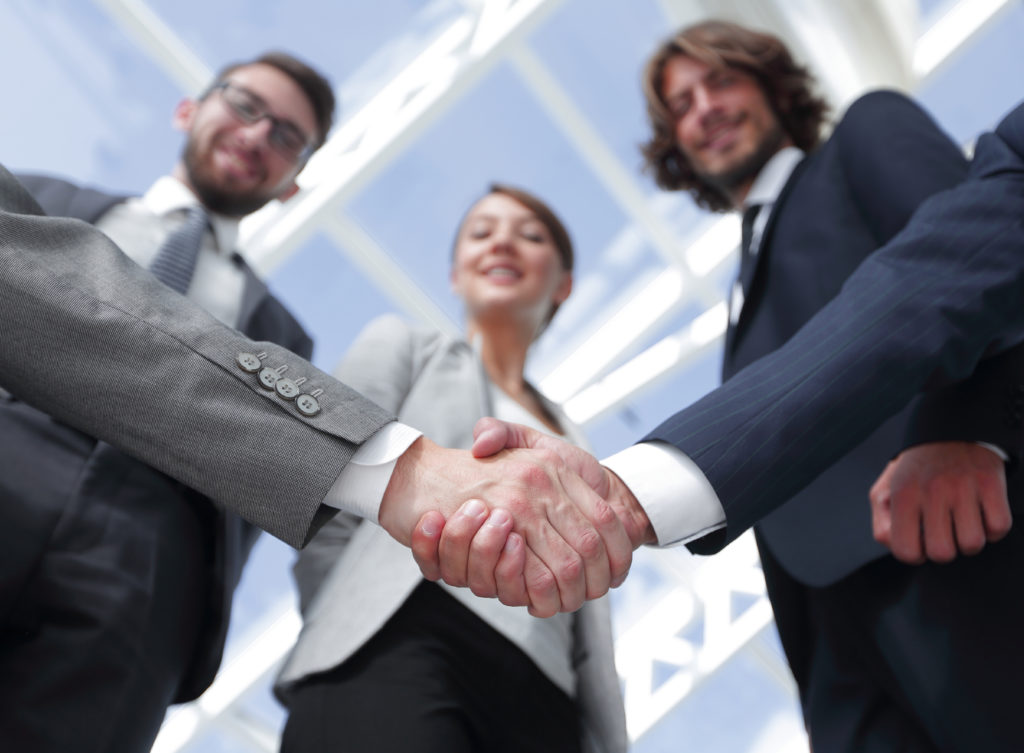 What you do drives your printing needs. Businesses can improve their printing processes while maximizing assets and people with Infonaligy.
With our multi-faceted assessment and industry-leading access to Kyocera Copystar and Epson office equipment and products, we can identify areas to cut costs, improve workflows, and incorporate new technologies tailored for your business.
Let us help you get where you want to be.
We don't just stop at your immediate needs. We use our consultative approach to anticipate how we can help you now and into the future.