Infonaligy protects your business from the most prevalent and dangerous security threats.
The security decisions you make today can define your organization's security and resilience for years to come. Our comprehensive consulting and Dallas managed security services enable you to feel more confident about the actions you take to protect your office, employees, operations, facilities, and assets.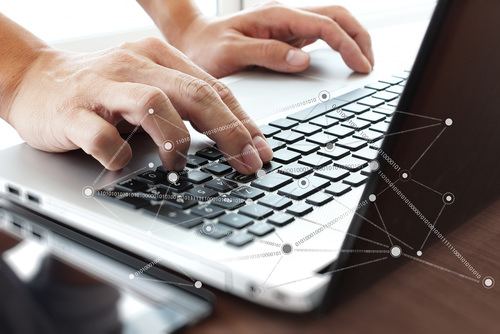 Decades of Experience in Security Consulting
When it comes to security, experience matters. Our team of security consultants has decades of experience advising private clients, corporations, and government/DoD clients. We leverage this wealth of knowledge to help you create a robust security environment. Our services include current and emerging threat assessments, policy review and development, and master planning. With Infonaligy, you can benefit from our expertise and make informed decisions to enhance your security posture.
An Integrated Approach to Security
In today's interconnected business landscape, a piecemeal approach to security is no longer sufficient. At Infonaligy, we offer an integrated security framework that combines time-tested best practices and real-world experience. Our comprehensive approach provides stronger risk mitigation and cohesive protection for your organization.
Multi-Faceted Security Analysis
At Infonaligy, our security experts take a multi-faceted approach to analyze your security challenges. We examine your situation from various vantage points, enabling us to help you prevent, plan for, and respond to threats effectively. Our team brings a diverse range of expertise to provide comprehensive security consulting services.
Partner with Infonaligy for Reliable Managed Security Services in Dallas
When it comes to safeguarding your business, trust Infonaligy as your partner in Dallas managed security services. Our dedicated team is committed to protecting your organization from the most prevalent and dangerous security threats. Contact us today to learn more about how we can help you create a robust and resilient security environment for your business.
At Infonaligy, our security experts will analyze your security challenges from several vantage points, helping you better prevent, plan for, and respond to threats.
Our Dallas Managed Security Consulting Services Include:
Security audits
Security master planning
Security training
Managed Security Services
Securing Intellectual Property
Threat and Vulnerability Assessments
Policy and Procedure Review and Development
Managed Services Dallas
Infonaligy Security Services