Infonaligy protects your business from the most prevalent and dangerous security threats.
The security decisions you make today can define your organization's security and resilience for years to come. Our comprehensive consulting and managed security services enable you to feel more confident about the actions you take to protect your office, employees, operations, facilities, and assets.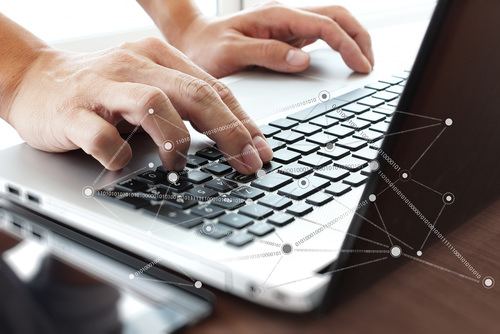 Experience Matters
With decades of experience advising private clients, corporations, and government/DoD clients, our security consultants can help you create a robust security environment with services that include current and emerging threat assessments, policy review and development, and master planning.
Integrated Security Framework For Stronger Risk Mitigation
Based on time-tested best practices as well as real-world experience, our all-inclusive approach reflects the interconnected nature of today's businesses. In a classic case of where the whole is greater than the sum of its parts, an integrated security framework provides for stronger, more cohesive protection to mitigate threats to your organization.
At Infonaligy, our security experts will analyze your security challenges from several vantage points, helping you better prevent, plan for, and respond to threats.
Our Security Consulting Services Include:
Security audits
Security master planning
Security training
Managed Security Services
Securing Intellectual Property
Threat and Vulnerability Assessments
Policy and Procedure Review and Development
Infonaligy Managed Security Services

Not long ago your ICS infrastructure was safe from outsiders. No longer. Threats are emerging on various fronts. Having control of your ICS network is more important than ever.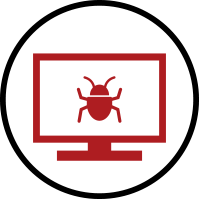 Threat & Vulnerability Assessment
Infonaligy can also help secure your intellectual property with custom-built protection services to ensure that valuable corporate information never falls into the wrong hands.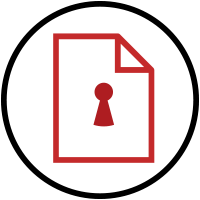 Infonaligy can architect solutions that provide comprehensive storage services for nonstop data availability, the fastest recoverability, the simplest storage management, and maximum performance across the entire enterprise.