Detect & Mitigate Network Intrusions
Introducing Infonaligy's Intrusion Detection as a Service – the ultimate safeguard for your network. Just like you'd protect your home with the best security measures, your network also requires a reliable system to detect and mitigate potential threats.
Consider a scenario where you have a comprehensive home security system that includes cameras, locks, and other security measures. However, a burglar manages to sneak in through the chimney, bypassing all your perimeter protections. This is where Infonaligy's Intrusion Detection comes in – our solution will act as the burglary alarm for threats that make it inside.
Our solution uses a low-interaction honeypot to detect potential breaches and proactively scans your network for unauthorized connections. If an intrusion attempt is detected, our help desk will be alerted to mitigate the issue. Our device is designed to be an attractive asset for the threat, keeping them busy while we work on resolving the issue. With Infonaligy's Intrusion Detection as a Service, you can have peace of mind knowing that potential vulnerabilities are being actively monitored and addressed.
Know what is on your network
Your computer system requires protection against potential security threats. In order to secure it, you need safety equipment, computer programs, and good habits. With Intrusion Detection as a Service (IDaaS), you can actively check for weaknesses in your system. VMaaS can also notify you if someone manages to use a weak spot to enter your network. Infonaligy can respond quickly to these threats before they develop into a larger problem.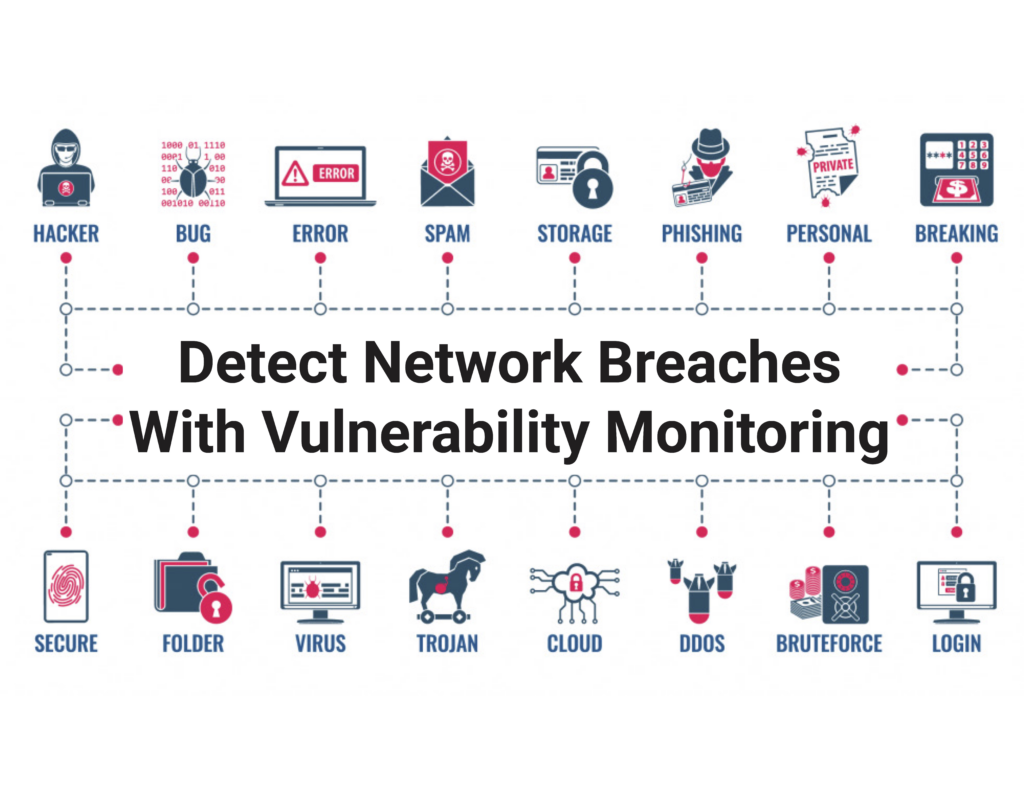 Network Intrusion Detection Capabilities
Intrusion Detection as a service enables early detection of cyber threats, giving your organization ample time to take preventive measures. By emulating vulnerable systems and luring attackers, our device gathers information on their tactics and methods, enabling organizations to quickly identify and mitigate potential threats.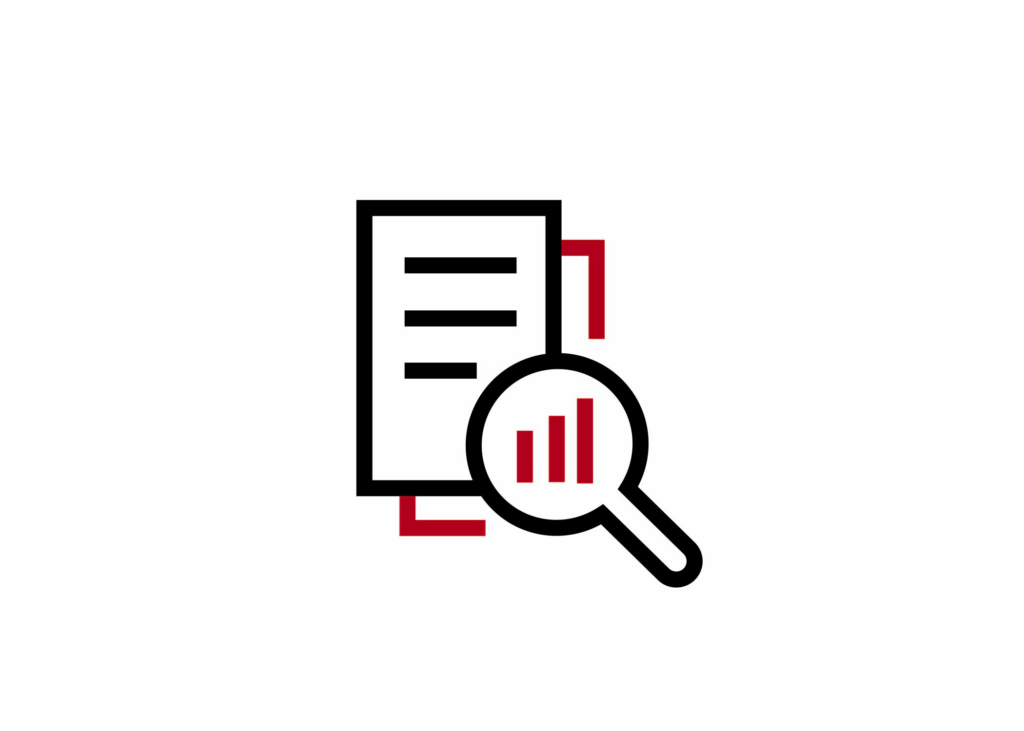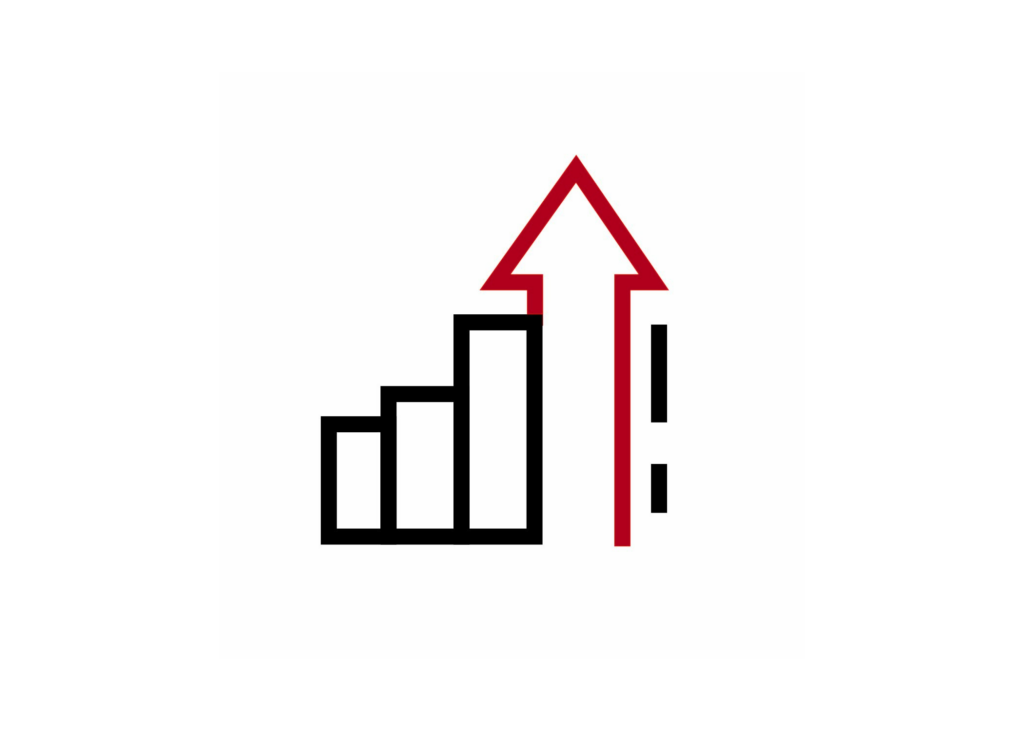 The Intrusion Detection service helps to protect your company by providing you with information about how cyber attackers operate. Infonaligy can give you helpful advice on potential dangers, so you can safeguard your company before an attack occurs.
Our service can help organizations to find and prevent potential network threats. By using Intrusion Detection as a Service, you can feel secure, knowing that any issues will be monitored and taken care of.