Managed network services embracing everything from straightforward point-to-point connectivity to full network design.
Today's networks must work harder and smarter to keep businesses connected and competitive. Infonaligy navigates through the myriad of technologies available, delivering robust enterprise solutions that keep your network running reliably and secure.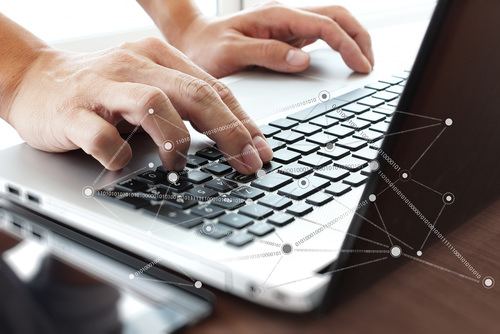 No Restrictions
Your competitiveness is being limited by a complex network infrastructure that doesn't scale well and suffers from increased cost of ownership and less-than-optimum reliability and performance. We can fix that.
Reliability
Infonaligy specializes in managing your network. We have the tools, monitoring systems, and expertise to make your network do what you've always wanted it to do, WORK.
Key Areas
Advanced switching and VLAN implementation
Hardware installation, support and maintenance
E-mail and Groupware solutions
Firewall and Router Installation
Local area and wide area networks
Network review and documentation
Long range technology planning and budgeting
Network design, installation, support and maintenance
Project management
Structured data cabling
Voice over IP (VoIP) Solutions
Remote access and virtual private networking
Wireless LAN site surveys and large scale deployment