Achieve Compliance and Contract Success
The Cybersecurity Maturity Model Certification (CMMC) is the Department of Defense's (DoD) newly finalized set of cybersecurity standards for contractors. It consolidates various control standards, including the Federal Acquisition Regulation (FAR) 48 DFR 52.204-21 and NIST SP 800-171, into a unified framework.
At Infonaligy Partners, we specialize in helping organizations swiftly attain CMMC certification. Our team of CMMC-Certified Virtual Compliance Officers (vCOs) has a proven track record in guiding companies through compliance objectives in NIST, HIPAA, FINRA, and GLBA environments.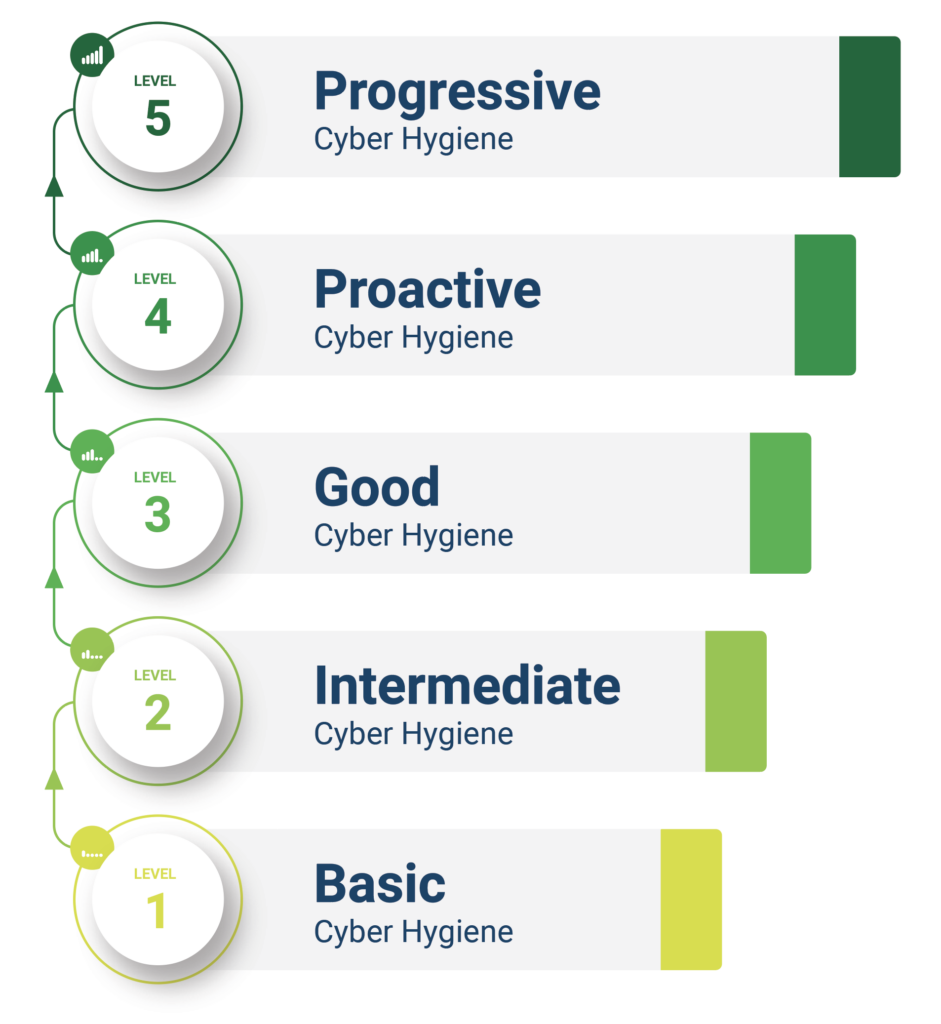 With our extensive experience and state-of-the-art automated tools, our vCO-led audit team collaborates with your stakeholders to identify any gaps and offer remediation guidance. We support you throughout the entire audit process, from scoping the project to obtaining your organization's CMMC certification, ensuring your eligibility as a prime or sub contractor in the DoD Acquisition process.
Once certified, our Virtual Compliance Officer continues to work closely with your organization, devising strategies to elevate your classification level and qualify for additional Department of Defense contracts.
Demonstrate CMMC Compliance with Confidence
Regardless of your organization's size or IT/Security Maturity level, partnering with Infonaligy Partners for a CMMC audit engagement guarantees your company's competitiveness in bidding for DoD contracts and subcontracts. CMMC requirements are set to be included in RFIs starting June 2020 and in RFPs from September 2020. Organizations that fail to plan or schedule their certifications with accredited auditors may face challenges in meeting the high demand expected in the initial year of implementation.
Stay Ahead with Infonaligy Partners
By selecting Infonaligy Partners, you gain access to our expert CMMC team from day one. Your assigned vCO will establish a baseline understanding of your organization and environment and schedule a comprehensive gap assessment. Following the assessment, your Infonaligy Partners vCO will present a prioritized plan to achieve CMMC certification at your desired level. Throughout the process, your vCO will provide continuous support, enhancing your firm's security, compliance acumen, and cyber posture.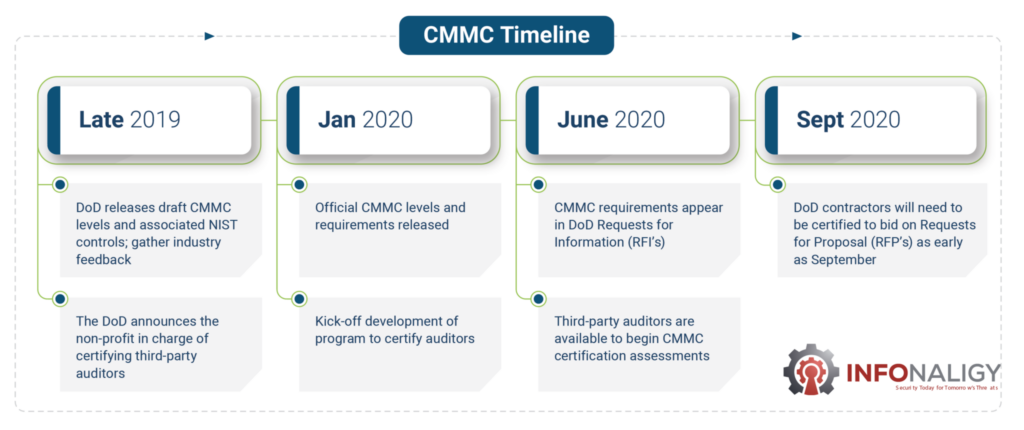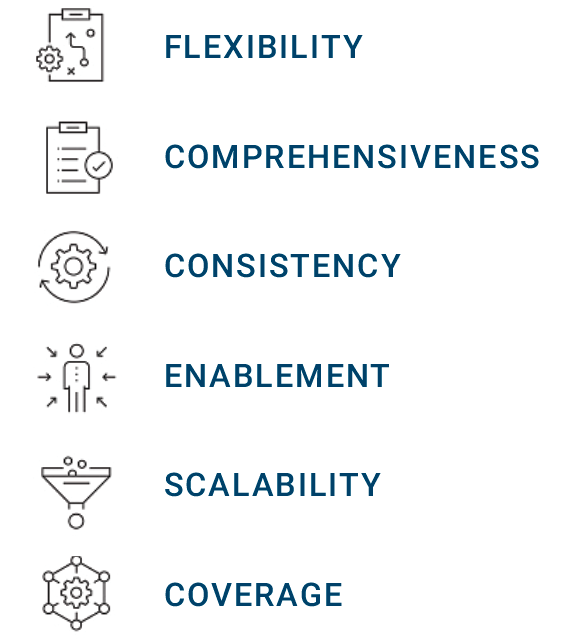 Why Choose Infonaligy Partners
We offer a complete, effective, and efficient CMMC compliance solution. Our subscription pricing includes a powerful SaaS cloud app and expert advisory services. With numerous successfully completed NIST compliance engagements, we bring extensive experience to the table. We provide peace of mind, ensuring continuity with DoD contracts without straining your budget.
Steve Waters, our esteemed expert, brings a wealth of knowledge to Infonaligy Partners. With a background in Military Intelligence as a US Army Russian linguist, followed by over 25 years in Information Technology with companies like Cisco Systems, Verizon, and Microsoft, Steve has a deep understanding of the cybersecurity landscape. Prior to joining Infonaligy, he held significant roles such as Country Manager of Kuwait and Science and Engineering Technical Advisor (SETA) for Cyber Security projects supporting the US Army Signal Corps in various regions. Steve remains actively engaged with Law Enforcement and Department of Defense groups focused on Cyber Security, advocating for government-class solutions in the traditionally underserved SMB environment.