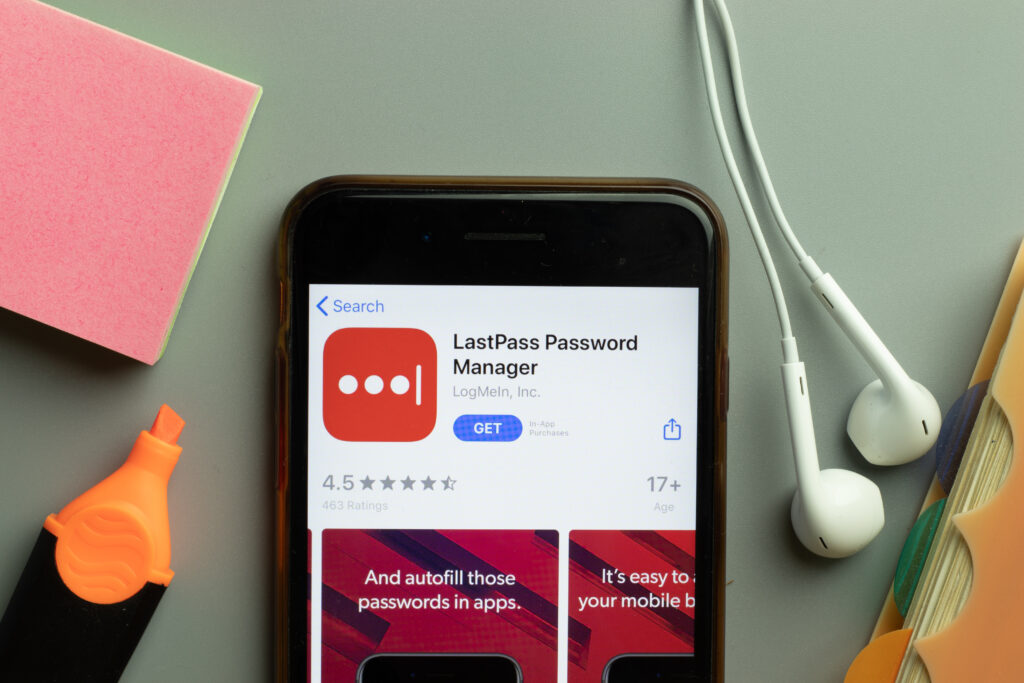 In March 2021, LastPass, one of the most popular password managers, announced that it had suffered a security breach. The company stated that no sensitive user data was compromised, but the incident still raises concerns about the security of password management tools. As a business owner or individual, it's essential to ensure that your passwords are safe and secure. This blog post will provide you with everything you need to know about the LastPass hack and how Infonaligy can help you do a security checkup to protect your sensitive information.
What Happened in the LastPass Hack?
According to LastPass, the hackers gained access to its email distribution system and sent phishing emails to a limited number of its users. The emails included links to a fake LastPass login page, which allowed the hackers to steal users' email addresses, password reminders, and other non-sensitive data. However, the company assured its users that no encrypted user data or master passwords were compromised.
What Can You Do to Protect Your Passwords?
Even though LastPass claims that no sensitive user data was compromised, it's always better to be safe than sorry. Here are some steps you can take to protect your passwords:
Change your LastPass master password: If you use LastPass, change your master password immediately. Make sure that your new password is strong and unique.
Enable two-factor authentication: Two-factor authentication adds an extra layer of security to your account. With this feature, you'll need to provide a second form of verification, such as a code sent to your phone, in addition to your password.
Use a different password manager: If you're not comfortable using LastPass anymore, consider switching to another password manager that has not been affected by any recent security breaches.
Do a security checkup: A security checkup can help you identify any vulnerabilities in your online accounts and provide recommendations for how to improve your security.
How Infonaligy Can Help with a Security Checkup
At Infonaligy, we understand the importance of keeping your passwords and sensitive data safe and secure. That's why we offer a comprehensive security checkup service. Our security experts will review your online accounts and provide you with a detailed report of any vulnerabilities that may exist. We'll also provide you with recommendations for how to improve your security to stay up to date on the latest security threats.
Don't wait until it's too late. Contact Infonaligy today to schedule your security checkup and protect your passwords and sensitive data from potential security breaches.