Decades of Experience in Security Consulting: How Expertise Shapes Effective Security Strategies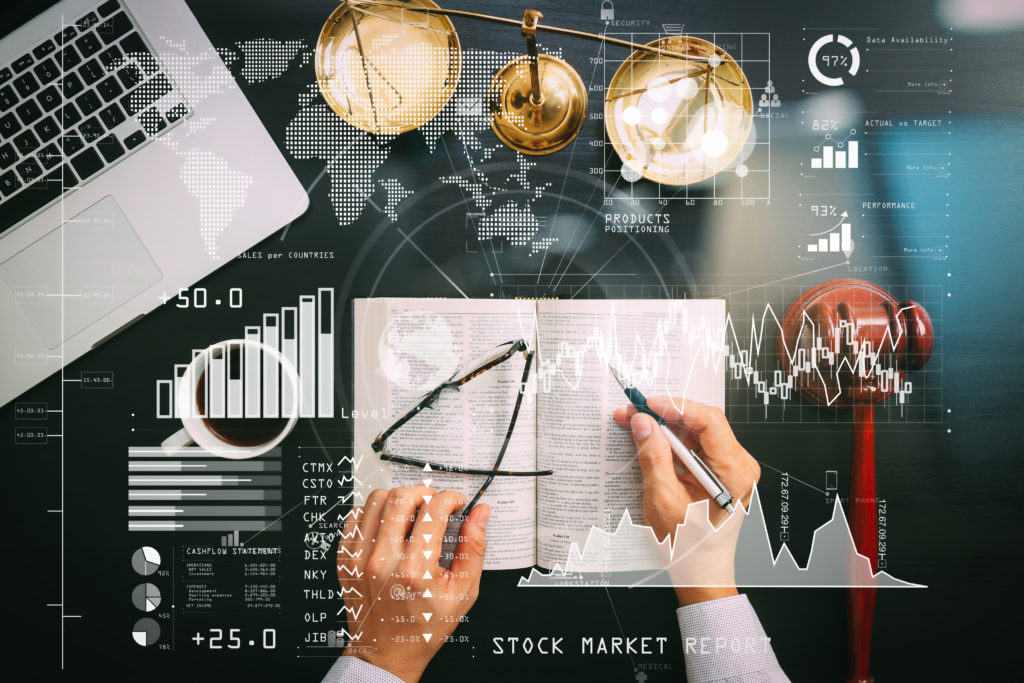 In today's rapidly evolving digital landscape, the importance of robust cybersecurity measures cannot be overstated. Cyber threats are becoming increasingly sophisticated, and organizations must stay one step ahead to safeguard their sensitive data and infrastructure. This is where security consulting plays a crucial role. By enlisting the expertise of seasoned professionals, businesses can benefit from tailored security strategies that align with their unique requirements and challenges. In this blog post, we will explore the significance of experience in security consulting, focusing on Infonaligy's team and how their decades of experience enable them to provide informed guidance and personalized security solutions for individual clients.
The Value of Experience in Security Consulting
Security consulting is not just about implementing off-the-shelf solutions; it requires a deep understanding of the ever-changing threat landscape and an ability to adapt to new challenges quickly. While theoretical knowledge is essential, experience is the real differentiator that can make a security consultant truly effective in their role.
Infonaligy's team boasts decades of experience in the security consulting domain, and this gives them a considerable edge when it comes to devising strategies that work. Years of hands-on involvement in various projects have exposed them to diverse scenarios and allowed them to witness the evolution of cyber threats firsthand. This exposure provides invaluable insights into the tactics, techniques, and procedures employed by cybercriminals, helping them anticipate and counter potential threats effectively.
Tailoring Security Solutions to Individual Clients' Needs
Every organization is unique, with distinct business processes, infrastructure, and risk tolerance levels. A cookie-cutter approach to cybersecurity will not suffice. What sets Infonaligy apart is their ability to customize security solutions to meet the specific needs of each client.
With decades of experience, Infonaligy's consultants have dealt with businesses across different industries, sizes, and complexities. This exposure equips them with a vast repertoire of successful strategies that can be tailored to suit a client's individual requirements. Whether it's a financial institution seeking to protect sensitive customer data or an e-commerce platform defending against sophisticated attacks, Infonaligy's team can design a comprehensive security plan that aligns seamlessly with the client's goals.
Understanding the Human Element of Cybersecurity
While cutting-edge technology is a vital component of any security strategy, the human element should never be overlooked. Cybersecurity incidents often arise from human error, be it through phishing attacks or social engineering exploits. Experience in security consulting allows the team at Infonaligy to address this critical aspect effectively.
Having worked with diverse clients, they understand the importance of employee training and awareness programs. Their insights help them craft training modules that resonate with employees, making them more vigilant and proactive in identifying and reporting potential security risks. By fostering a security-conscious culture, Infonaligy's clients can significantly reduce the likelihood of successful cyber attacks stemming from human vulnerabilities.
Staying Ahead of Emerging Threats
In the realm of cybersecurity, the only constant is change. Threat actors continuously devise new techniques to breach defenses, making it essential for security consultants to remain at the cutting edge of knowledge. The experience of Infonaligy's team affords them a unique advantage in this regard.
By staying actively engaged in the cybersecurity community, attending conferences, participating in workshops, and keeping up with the latest research, Infonaligy's consultants remain well-informed about emerging threats and evolving best practices. This knowledge ensures that their clients benefit from the most up-to-date and effective security strategies, safeguarding their assets against both current and future threats.
In conclusion, the value of experience in security consulting cannot be overstated. Infonaligy's team, with their decades of expertise, possesses the knowledge and insight necessary to devise effective security strategies that are tailored to individual clients' needs. By combining their deep understanding of the threat landscape with a focus on the human element and a commitment to staying ahead of emerging threats, Infonaligy ensures that their clients can confidently navigate the complex cybersecurity landscape and protect their valuable assets from potential harm. When it comes to securing your organization's future, experience truly makes all the difference.