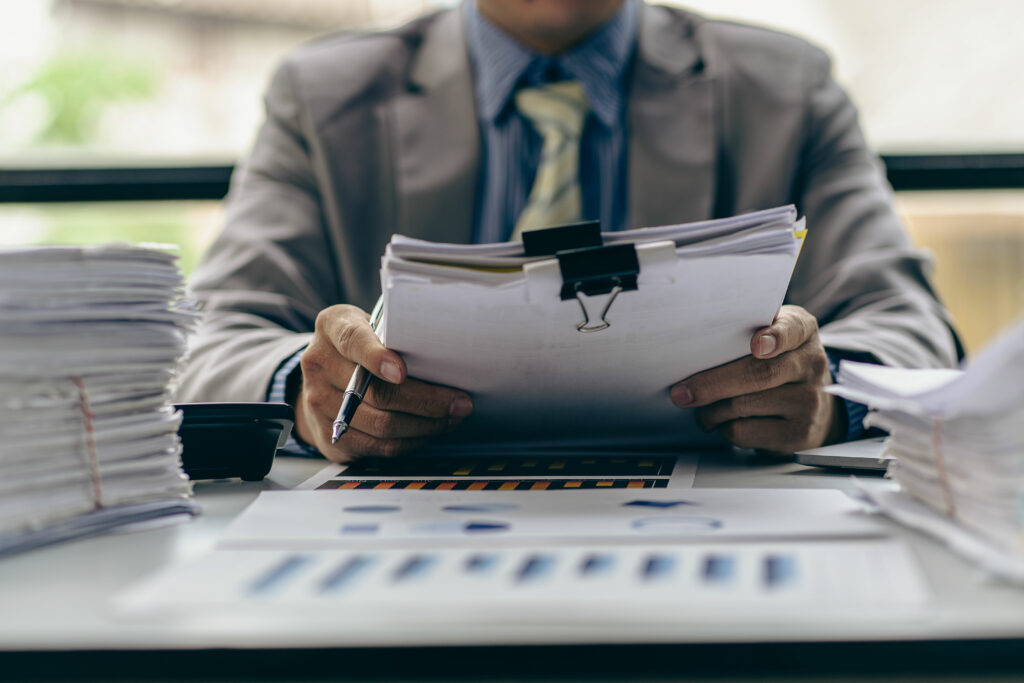 In today's fast-paced business world, managing print operations efficiently is crucial for any organization. The endless flow of documents, reports, and paperwork can quickly become overwhelming without a structured print management strategy in place. This is where managed print services (MPS) come to the rescue. By partnering with Infonaligy's managed print services, businesses can optimize their printing processes, reduce costs, and improve overall efficiency. In this blog post, we will explore the numerous benefits of adopting a print strategy and how they can revolutionize your printing infrastructure.
Enhanced Print Workflow with Managed Print Services
Print management can often be a complicated and time-consuming process, especially for large enterprises. Infonaligy's managed print services work as a comprehensive solution that streamlines the entire print workflow. By analyzing your current printing environment, they can provide tailor-made solutions to optimize document flow, improve productivity, and reduce unnecessary wastage of resources. This streamlined workflow ensures that printing tasks are completed efficiently and that employees can focus on more critical business activities.
Proactive Maintenance and Support
Printing equipment, like any other technology, requires regular maintenance and occasional troubleshooting. Infonaligy's MPS offers proactive maintenance and support to prevent unexpected downtime and costly repairs. With their expert team monitoring your printing devices remotely, potential issues can be identified and addressed before they escalate. This proactive approach helps to keep your print environment running smoothly, ensuring minimal disruptions to your business operations.
Cost Savings and Predictable Budgeting
Inefficient print practices can lead to significant financial waste. Through Infonaligy's managed print services, businesses can gain a clear understanding of their printing expenses and identify areas for cost optimization. By consolidating and monitoring print resources, companies can achieve cost savings by eliminating unnecessary printing, reducing paper and ink usage, and improving energy efficiency. Moreover, managed print services often operate on a fixed or per-page pricing model, allowing businesses to budget more accurately and predictably for their print-related expenses.
Increased Security and Compliance Managed Print
Data security is a top priority for businesses, and print devices can be potential entry points for security breaches. Infonaligy's MPS helps strengthen the security of your printing infrastructure by implementing secure printing options, user authentication, and data encryption. Additionally, they can assist with compliance regulations, ensuring that sensitive information is handled according to industry standards and regulations.
Sustainability and Eco-friendly Practices
Sustainability is not just a buzzword anymore; it has become an essential aspect of business practices. Managed print services contribute to environmental conservation by promoting eco-friendly printing practices. Infonaligy's MPS can help your organization adopt paperless processes, implement duplex printing by default, and optimize printing settings to reduce ink and toner usage. This commitment to eco-conscious printing not only benefits the environment but also improves your company's reputation as a socially responsible organization.
In conclusion, Infonaligy's managed print services offer a comprehensive solution to streamline your business's printing operations. By optimizing print workflows, providing proactive maintenance and support, and implementing cost-saving measures, MPS enhances efficiency and reduces unnecessary expenses. Furthermore, the focus on security, compliance, and sustainability helps your business stay competitive and environmentally conscious.
Embrace the power of managed print services today to revolutionize your printing infrastructure, simplify your business processes, and unlock new levels of productivity and success. Partner with Infonaligy and experience the transformation firsthand. Efficient print management is within your reach, and it's time to embrace it!