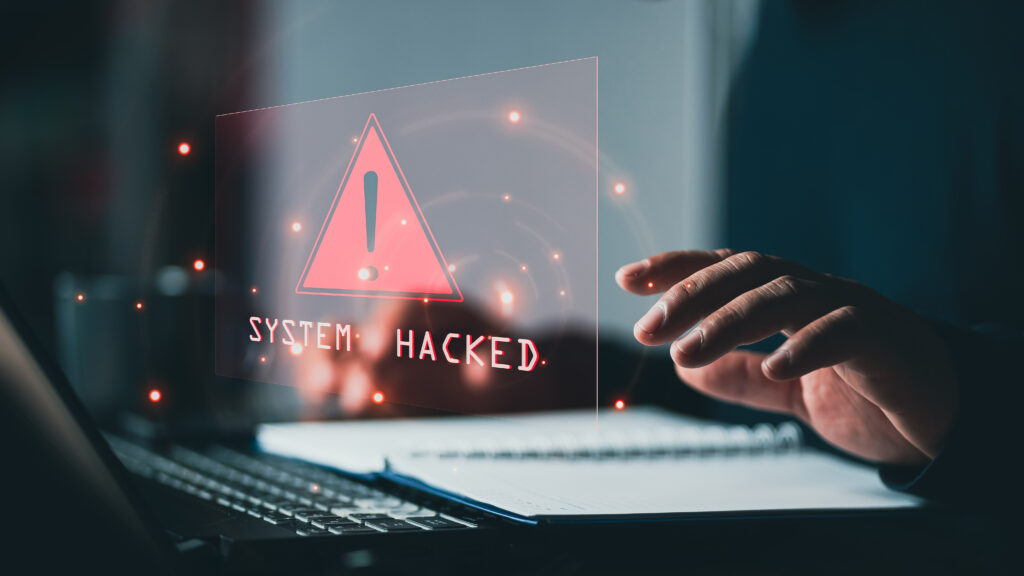 To better educate the community on the importance of cybersecurity, we've compiled a list of the most common security threats and provided tips on how to prevent them. By understanding these threats and implementing best practices, individuals and organizations can help protect their sensitive information and maintain their online security. At Infonaligy, we take cybersecurity seriously and strive to provide our clients with the resources and expertise they need to stay protected.
Phishing Attacks
Phishing attacks are one of the most common types of security threats. They involve tricking individuals into divulging sensitive information, such as login credentials or credit card numbers, by sending fraudulent emails or messages that appear to be from a reputable source. To prevent phishing attacks, make sure that you and your employees are trained to recognize them. Always verify the sender's identity and avoid clicking on links or downloading attachments from unknown sources.
Malware
Malware is malicious software that can infect your computer, network, or mobile devices. It can be spread through email attachments, infected websites, or downloaded software. To prevent malware, make sure that all software is up-to-date and that antivirus software is installed and regularly updated. Avoid downloading software or files from untrusted sources and be cautious when visiting unfamiliar websites.
Ransomware
Ransomware is a type of malware that encrypts your files and demands payment in exchange for the decryption key. It can be spread through infected email attachments, malicious links, or infected websites. To prevent ransomware, make sure that your organization has a backup system in place and that all files are regularly backed up. Keep all software up-to-date and install antivirus software to detect and prevent ransomware attacks.
Insider Threats
Insider threats are security risks that come from within an organization. They can include employees who steal sensitive data or intentionally damage the organization's systems. To prevent insider threats, make sure that all employees are trained on security best practices and that access to sensitive data is limited to only those who need it. Conduct regular security checkups to identify any vulnerabilities or weaknesses in your security posture.
At Infonaligy, we understand the importance of protecting your organization from security threats. Our team of cybersecurity experts has years of experience helping organizations of all sizes improve their security posture. Whether you need a one-time security checkup or ongoing vulnerability assessments, we have the expertise to help.
Contact us today to schedule a security checkup or vulnerability assessment and learn more about how we can help protect your business, your customers, and your reputation. Together, we can build a stronger, more secure future for your organization.