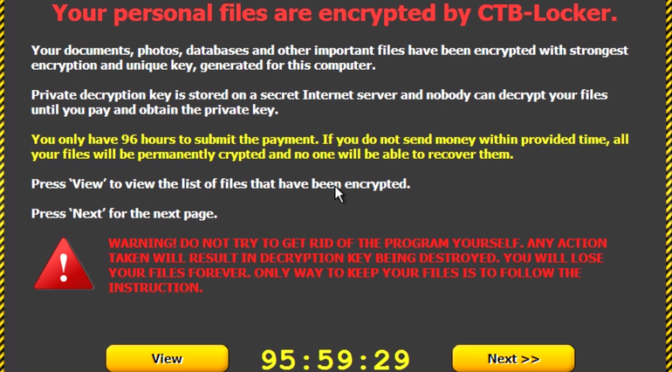 ZDNet talks through the focus of most ransomware and the shift towards the SMB space.
According to the latest report by Kaspersky, hackers using this ransomware target smaller companies as their are easier targets and the seizure of their data is more catastrophic. This makes them pay the ransom a lot faster.
See if you're network is already compromised by doing a security checkup and no cost to your organization.