As Ransomware continues to rise, new reports are showing an increase in the impact towards organizations. Here are a few that were covered:
Ransomware payment saw an increase of 182% in Q2
Average downtime for a customer went from 7 to 10 days
Companies who paid the ransom still lost 8% of their data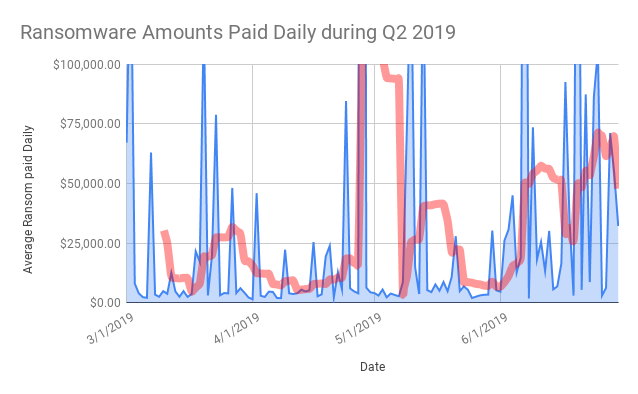 Cyber criminals are cashing in so we will continue to see an increase an phishing scams and attacks on Remote Desktops. We are only as strong as our weakest line, so what is your organization doing to ensure your people are trained to spot these bad actors.
We are hosting a live webinar on security awareness training to help organizations train their people on what to look for when phishing attacks happen.