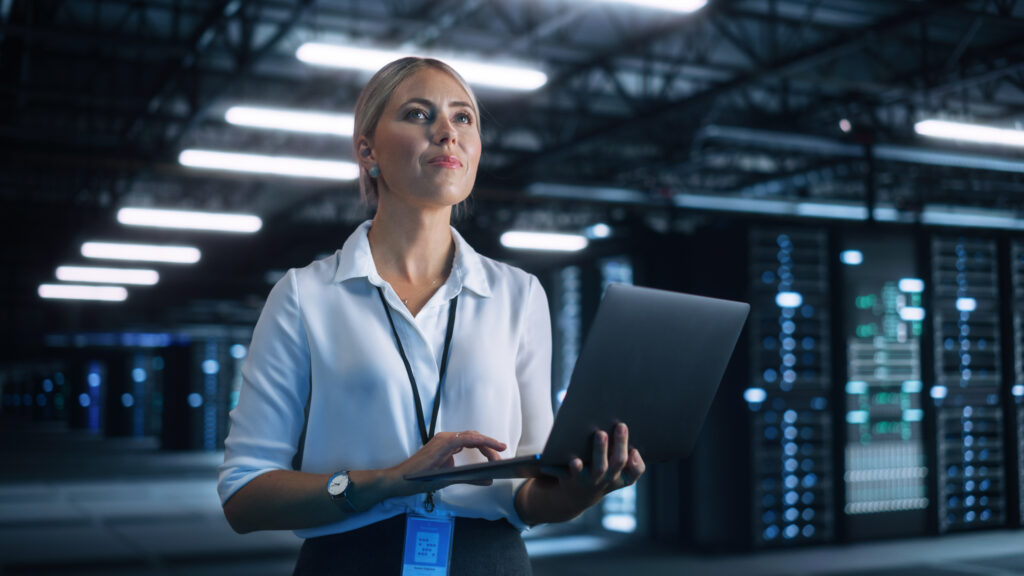 In today's digital age, businesses are becoming increasingly reliant on technology to operate. From storing customer data to managing financial records, technology plays a crucial role in the success of a business. However, with the increased reliance on technology comes an increased risk of cyber attacks. This is where Infonaligy comes in, providing security checkups to help businesses in Dallas protect themselves from potential threats.
So why should businesses get a security checkup?
Firstly, a security checkup can help identify vulnerabilities in your system. Hackers are constantly evolving their tactics, and without regular security checks, it is easy to overlook potential weaknesses in your system. Infonaligy's security checkup will thoroughly assess your system, identifying any areas that need improvement and providing actionable recommendations to strengthen your defenses.
Secondly, a security checkup can help prevent costly breaches. Cyber attacks can cause significant financial and repetitional damage to a business. A security checkup can help identify any potential threats and address them before they can cause harm. This proactive approach can save a business a lot of money in the long run.
Thirdly, a security checkup can help ensure compliance with industry regulations. Depending on the industry you operate in, there may be specific security standards that you must comply with. Infonaligy's security checkup can help ensure that your business is meeting these standards, avoiding potential legal issues and fines.
Finally, a security checkup can give you and your customers peace of mind. With cyber attacks becoming increasingly common, customers are becoming more cautious about who they do business with. By demonstrating that you take security seriously and have taken steps to protect their data, you can build trust with your customers and differentiate yourself from competitors who may not be as diligent about security.
Infonaligy is a leading provider of security checkups for businesses in Dallas. With our team of experienced cybersecurity professionals, we can thoroughly assess your system to identify any vulnerabilities and provide actionable recommendations to strengthen your defenses. Our security checkup is tailored to the unique needs of your business, ensuring that you are getting the most comprehensive assessment possible. Contact Infonaligy today to schedule your security checkup and take a proactive step towards protecting your business from potential threats.